FEATURED SERVICES
Our approach to design and development results in memorable and immersive digital experiences that provide you a return on your investment in innovation. SOME OF OUR CLIENTS
We believe that great results are achieved when people are open, honest and available so we ensure those lines of communication are always flowing.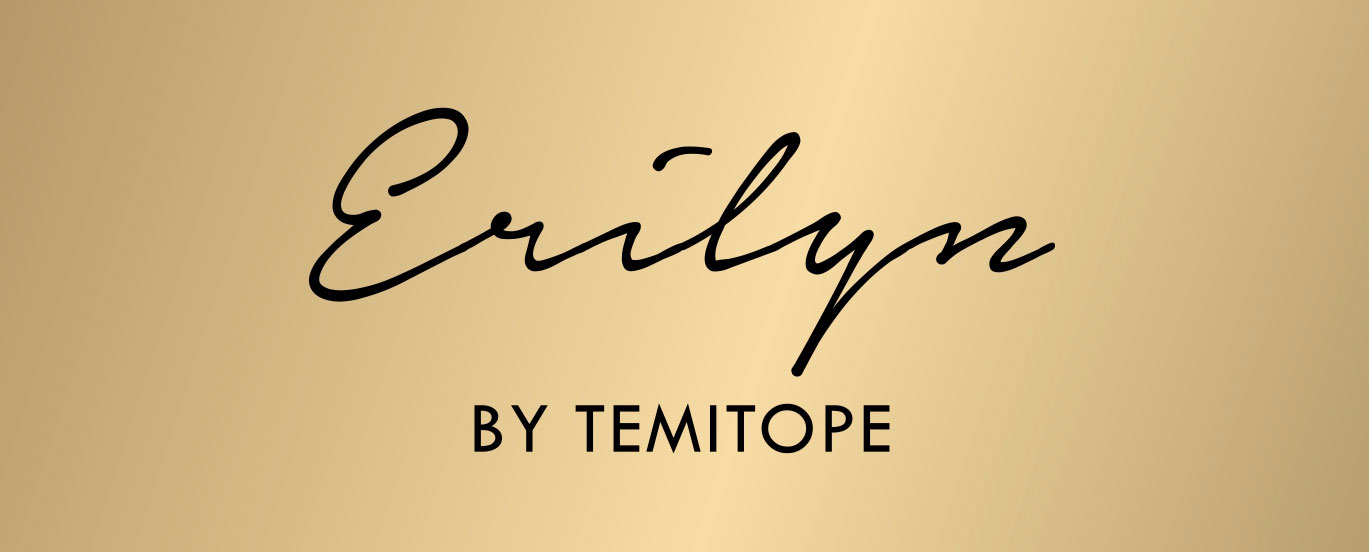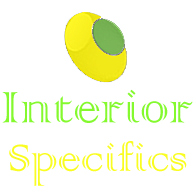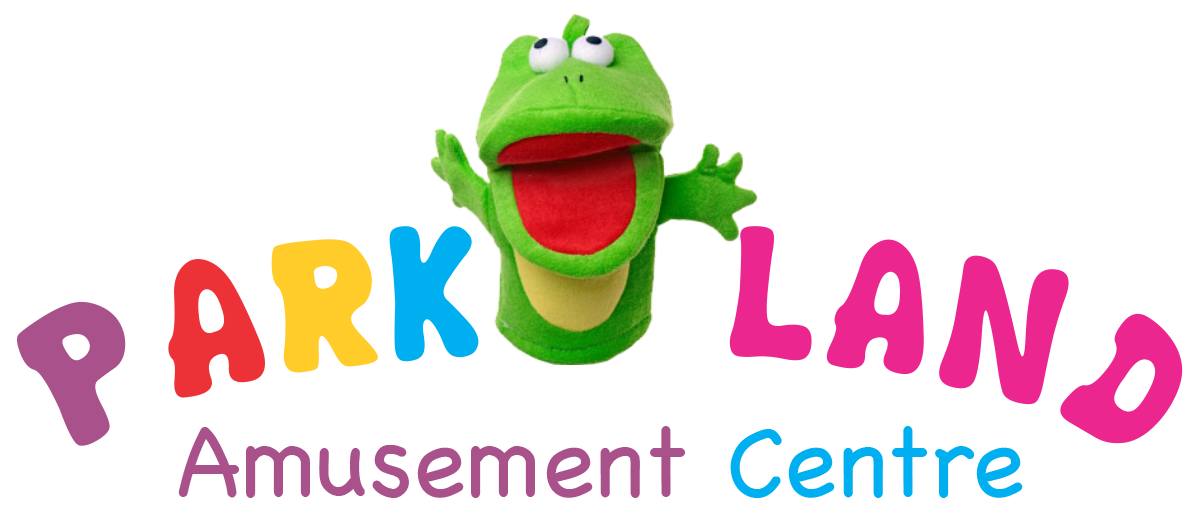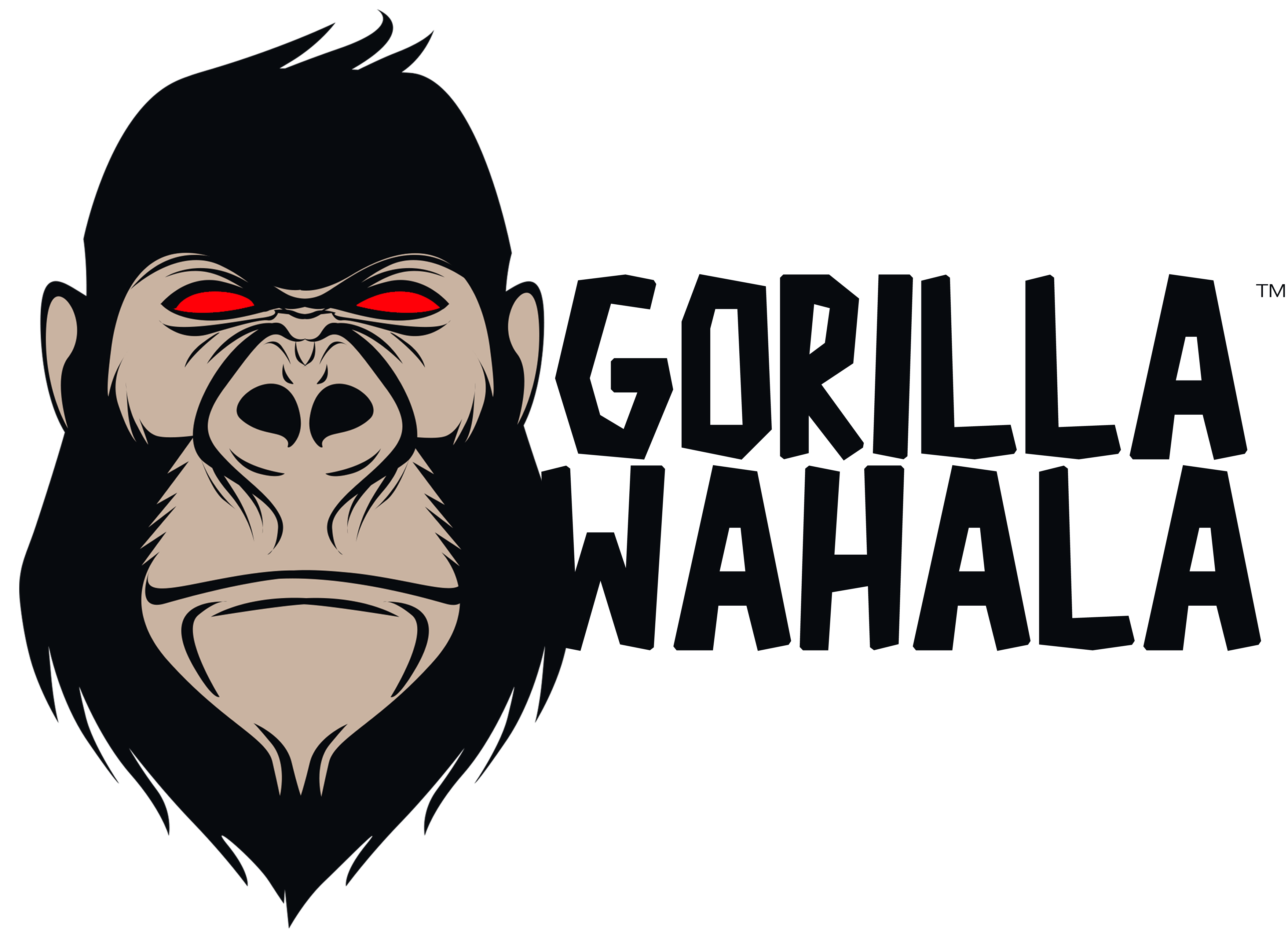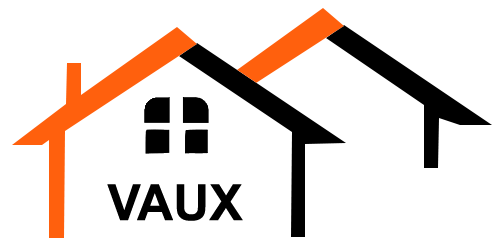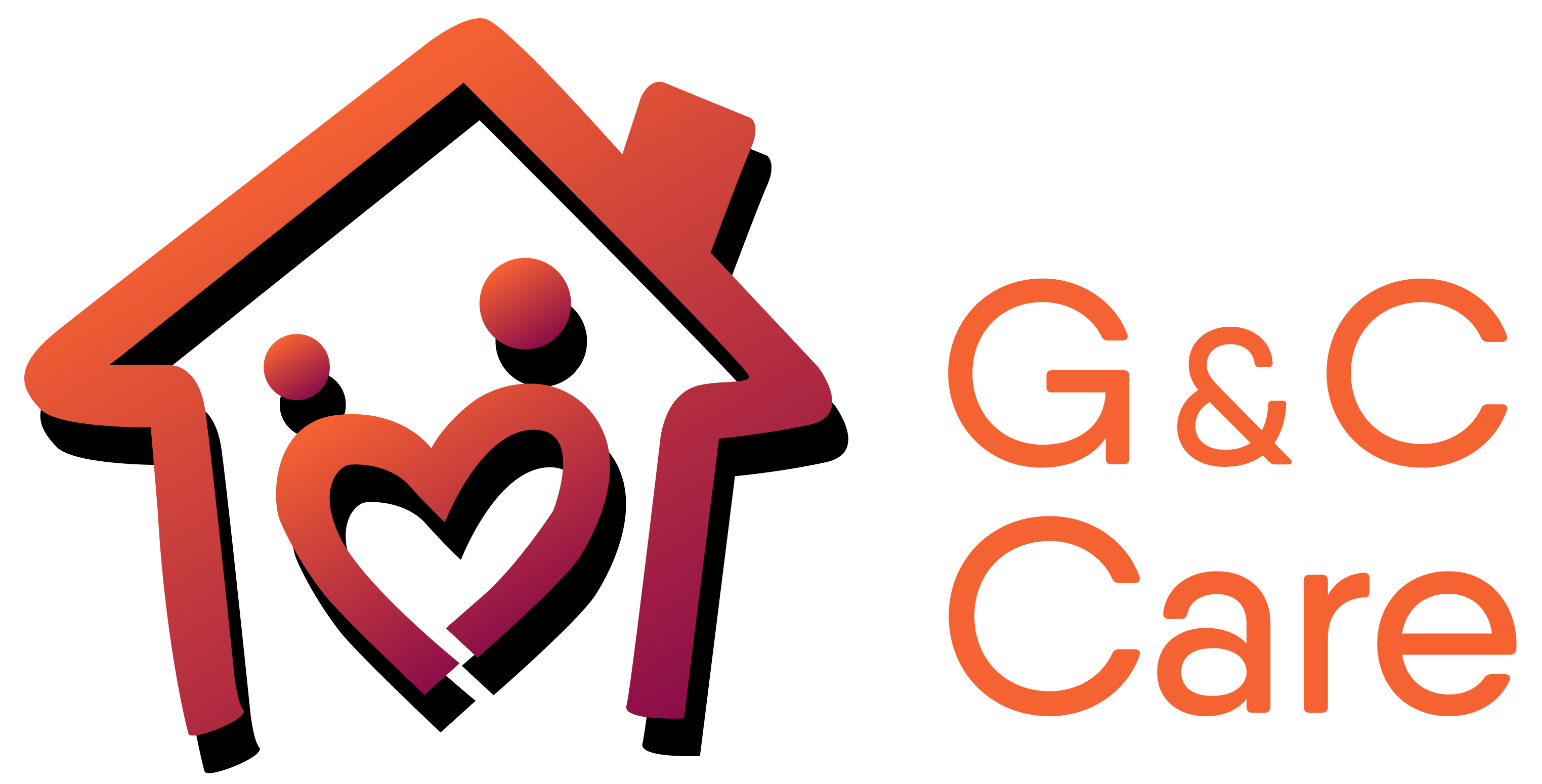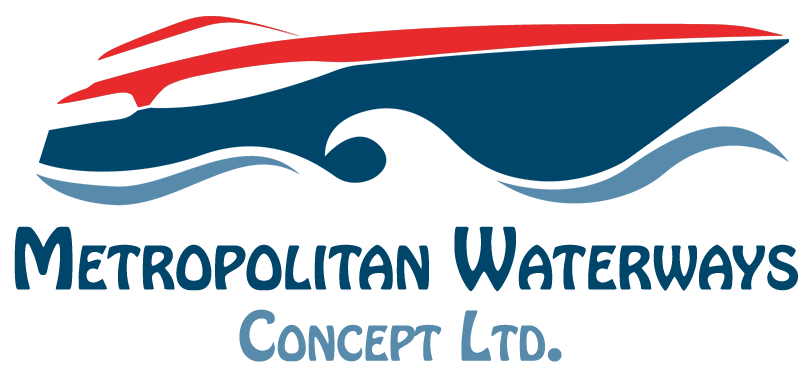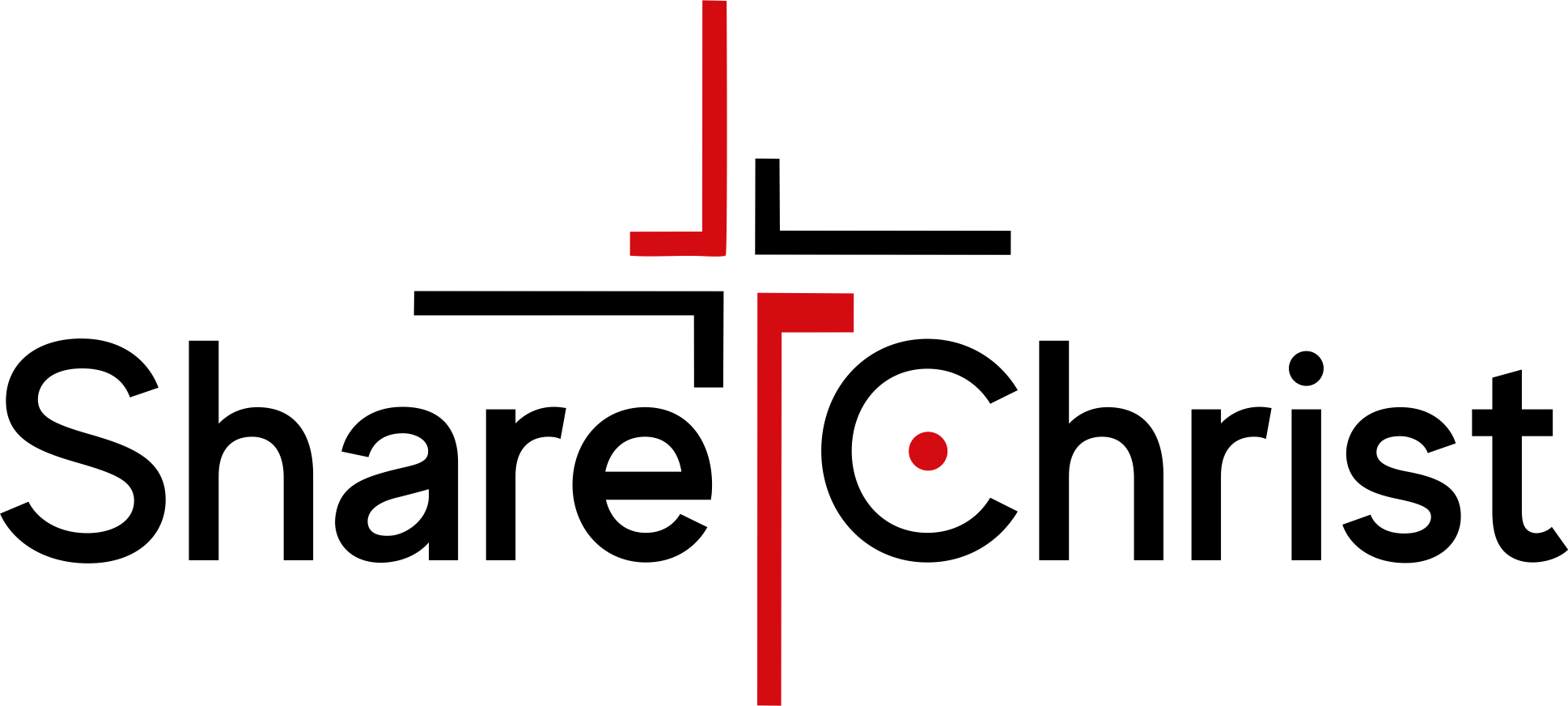 WORK WITH PRO TEAM
Would you like to turn your ideas into reality? Let's talk about it!
+44 743 854 8267